Sell My Home
Services for Home Sellers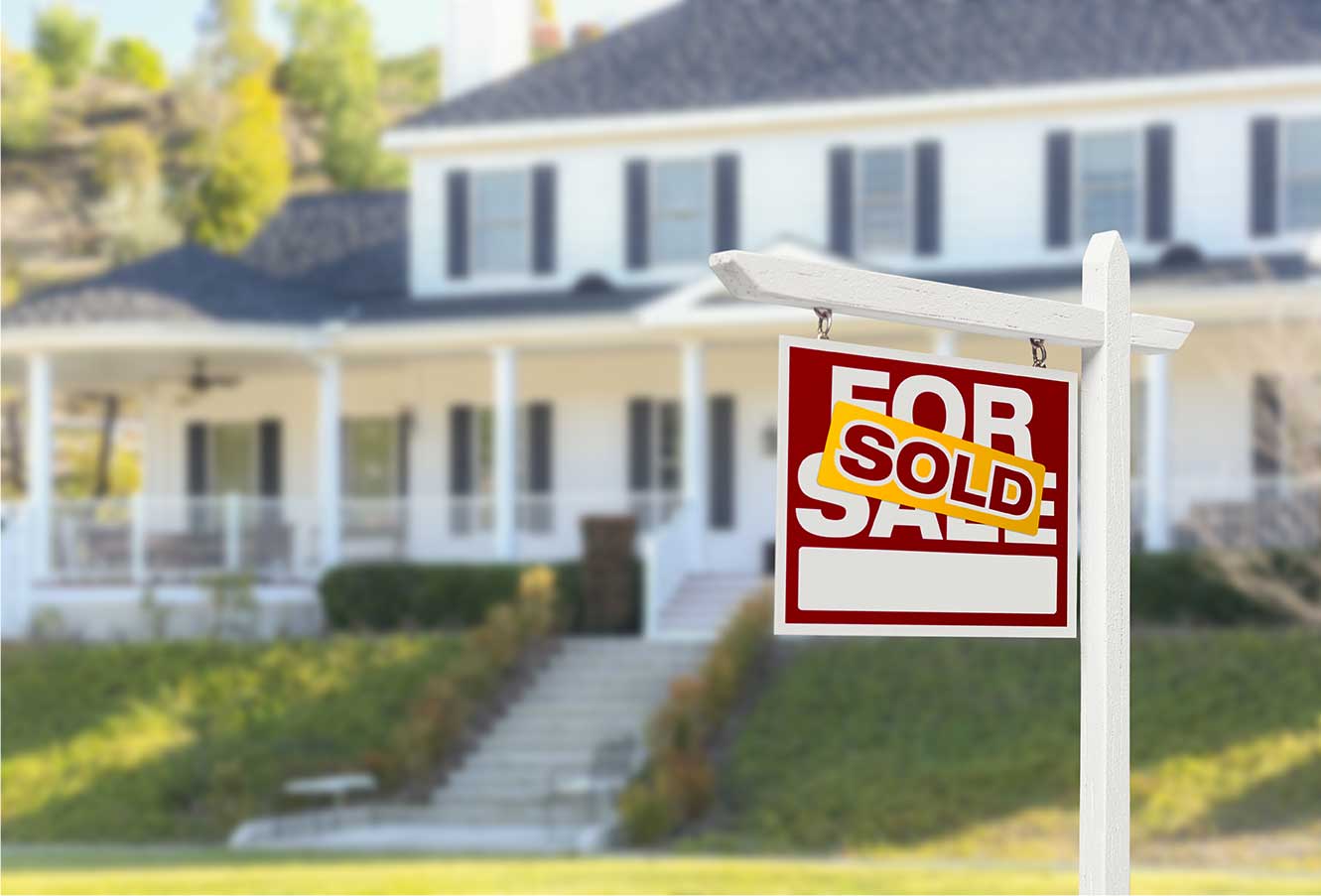 Ad Astra Realty & Management is here to help you sell your home. We offer professional, full-service agency for home sellers looking to maximize the value in their home.
Learn more about our services for those needing to sell.
Ad Astra Realty & Management will...
Assist you with setting the right asking price for your home.
Suggest any necessary repairs.
Expose your property to the maximum amount of buyers possible.
Arrange showings and help you to obtain feedback from prospective buyers and their agents.
Present and negotiate offers on your behalf.
Follow up with contract terms and buyer qualifications all the way through successful closing
List With Chris
Chris Lengquist is the supervising broker of Ad Astra Realty. When you work with Chris you will not only be getting Chris' experience since 2002 but you will also be getting his team of well-trained real estate sales professionals.
There are a lot of real estate agents working on their own. And many of them do a fantastic job. But Chris and his team are here to make sure that nothing gets dropped through the cracks.
Inquire About Our Services
(913) 839-2953